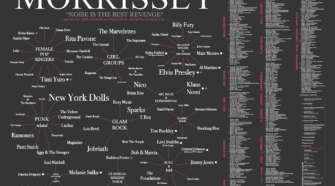 This print goes deep into the cryptic Morrissey jukebox of personal favourites, handpicked songs, albums, most revered singers and obscure artists…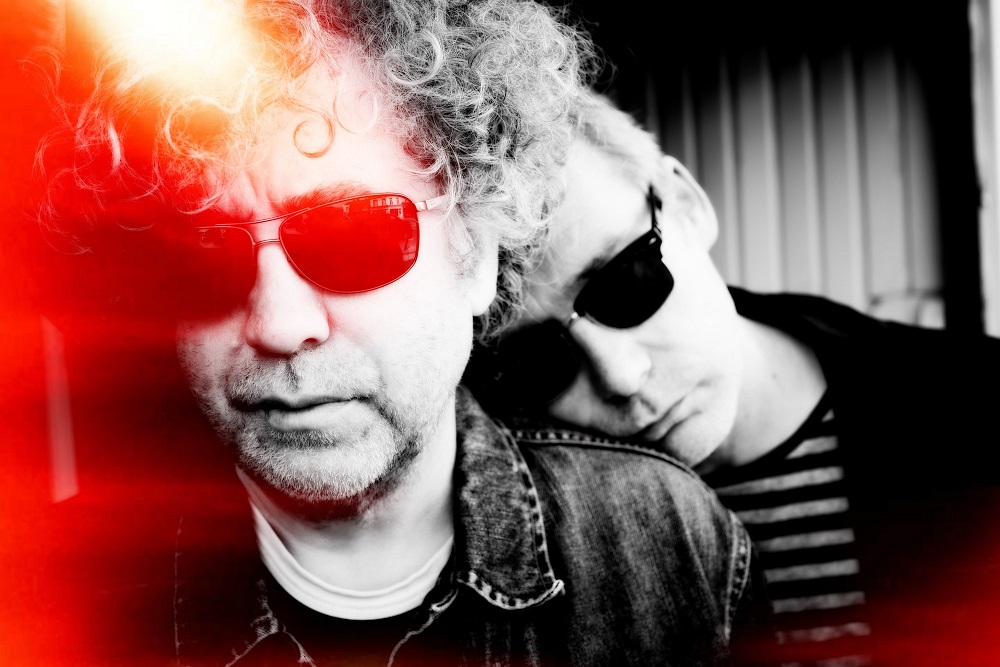 The return of The Jesus and Mary Chain's raw and gloomy sound reinforced by layers of unhinged distortion.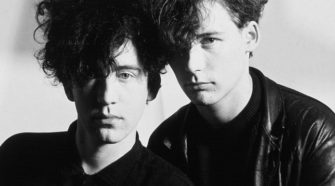 The Jesus and Mary Chain's culmination of a deeply influential career from a group at the top of British pop music and anarchic noise.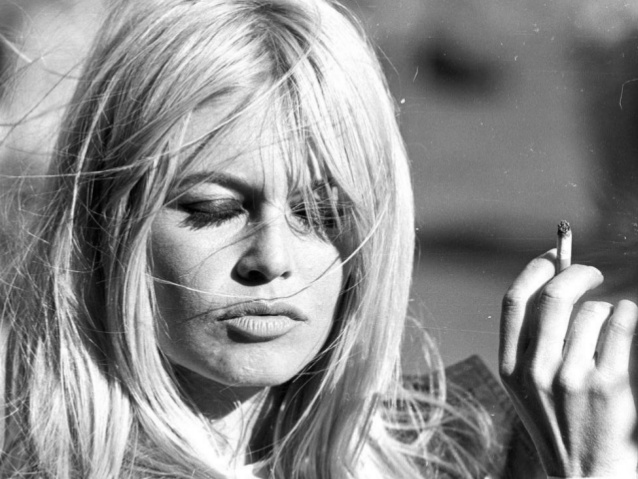 Raquel Welch, Brigitte Bardot, Monica Bellucci, Soledad Miranda & more. Film scenes and songs celebrating the timeless femme fatale.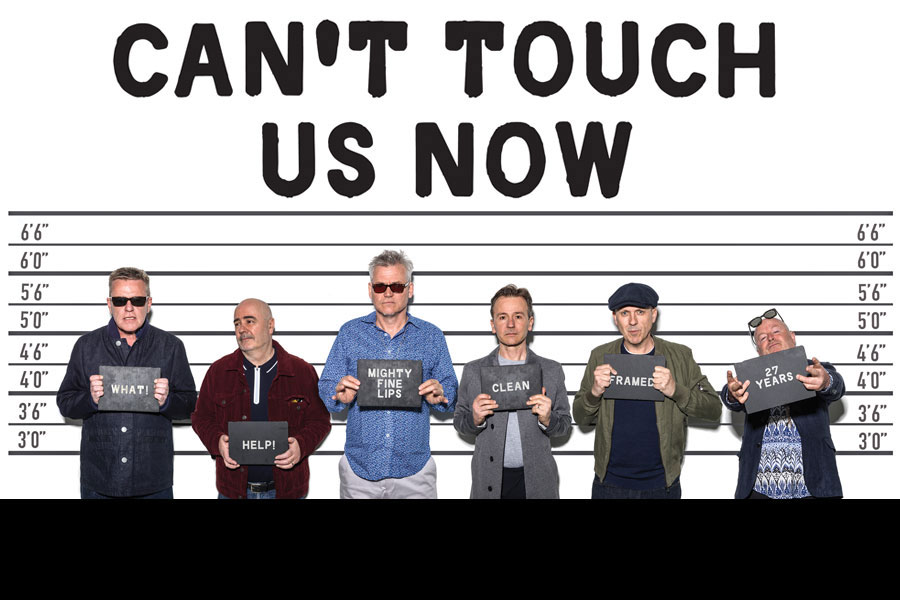 Madness' mass of ska, pop sensibility and R&B soundscapes combined with the habitual extravaganza of humour and eccentricity.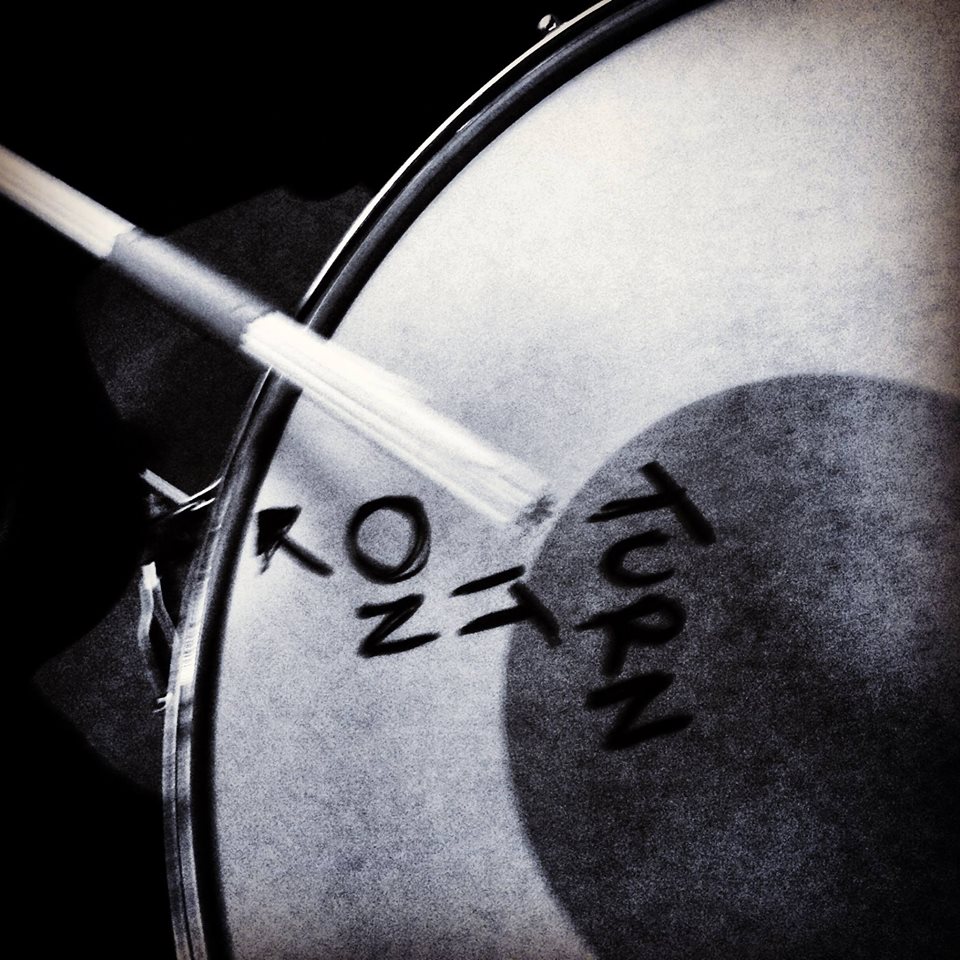 Self-imposed desolation and funereal industrial noise, ambient and krautrockian delirium.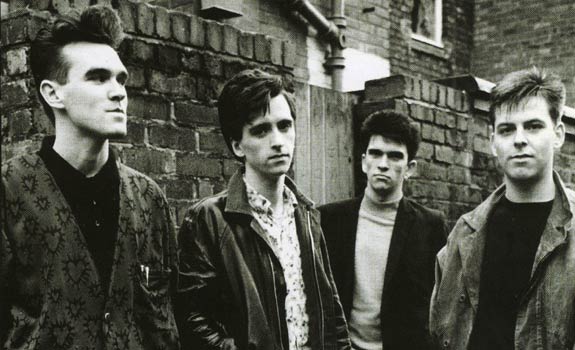 A recap on The Smiths' unexpected final gig as told by The Smiths and Morrissey biographer Johnny Rogan.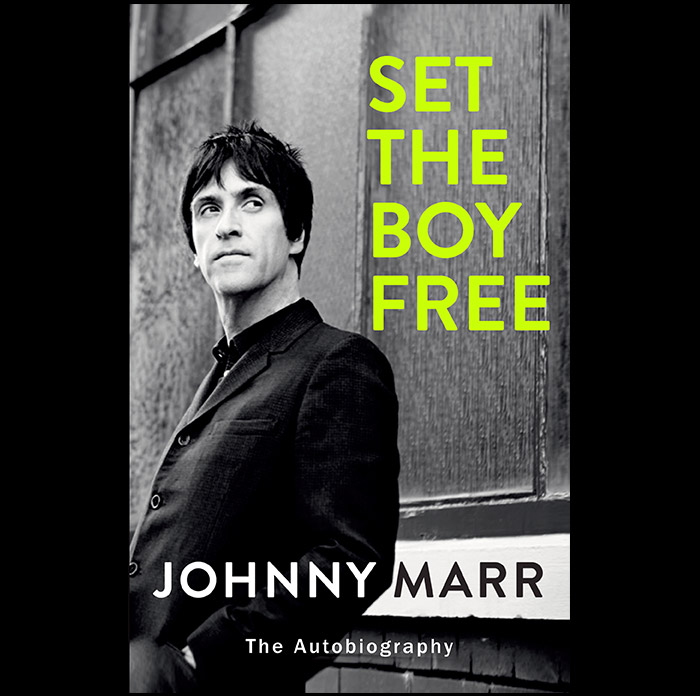 An extensive career that goes way beyond The Smiths' legendary guitar wizardry and the jingle-jangle soundscapes of a Rickenbacker. Talking Heads, The Pretenders, Electronic, Pet Shop Boys, Modest Mouse, The Cribs and more…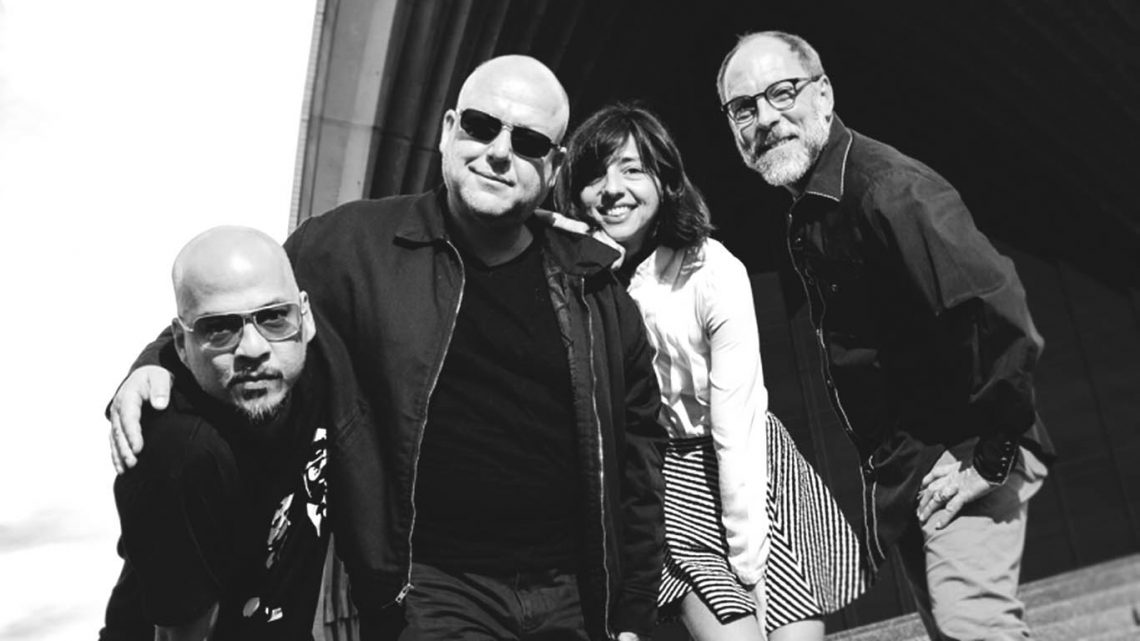 A repertoire full of unforeseen and volatile timings, frantic vocals, killer riffs, imaginative guitar work and more…