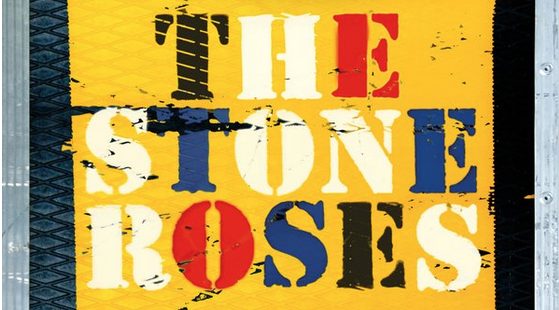 ★★★★★ The Stone Roses in their hometown is an event like no other.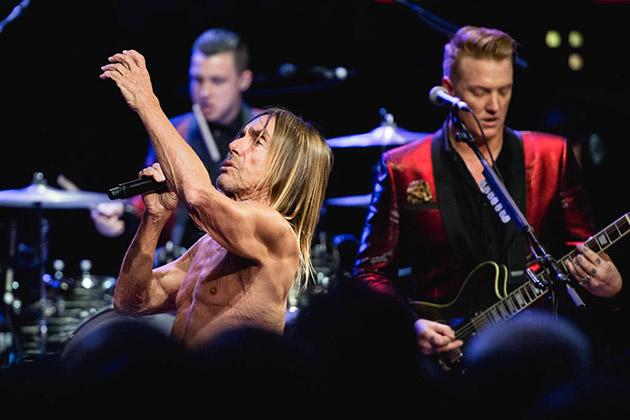 ★★★★★ Iggy Pop, the man with the ability to transform a huge and detached venue into a sweaty and intimate punk-like room.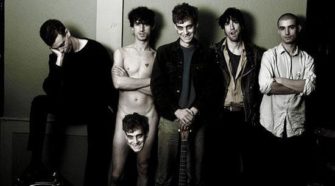 ★★★★★ This could either be the worst gig you've ever seen or the best music event in years.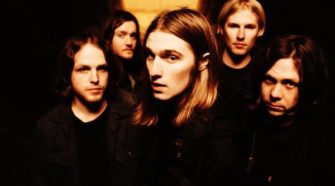 ★★★☆☆ Broken Hands' battle between a psychedelic perplexing noise and the simplicity of a straightforward rockier sound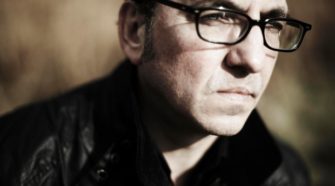 ★★★★☆ Richard Hawley's elegant Orbison-esque soulful balladries are alternated with moments of full-blown psychedelia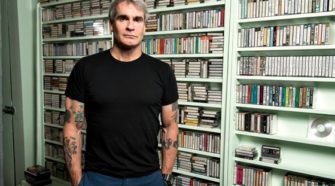 An interview with Henry Rollins on politics, music and record collections